Chocolatera
de Nayarit
Authentic mexican products
Through our prestigiois brands, we manufacture and distribute the best food products with export quality 
Más Información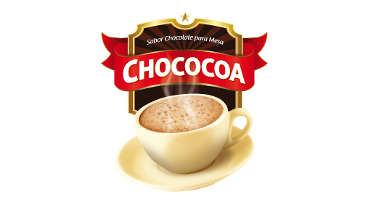 chocolate
CHOCOCOa

CHOCOLATE DE MESA - tablillas

chocolate de mesa - marqueta
chocolate flavored powder
strawberry flavored powder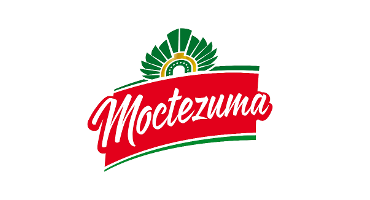 VAnilla MOCTEZUMA
250 ML bottle
500 ML bottle

4 liter bottle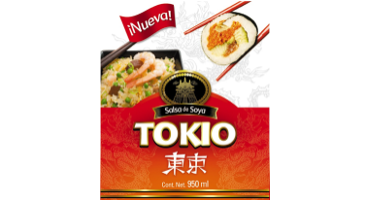 soy sauce
TOKIO
350 ML bottle
1 LITeR bottle
4 LITeR bottle

20 LITeR drum
Our Premium pastry line was carefully developed with our most demanding customers in mind. 
Our high-quality products are the result of years of research and development, providing the best results for bakery and gourmet pastries.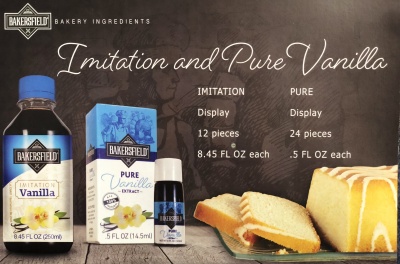 Vanilla
Pure Vanilla
Vanilla Imitation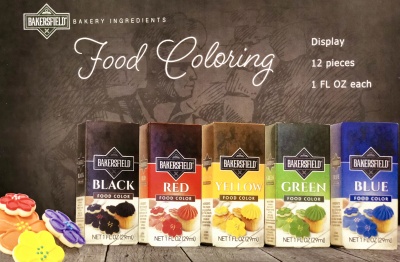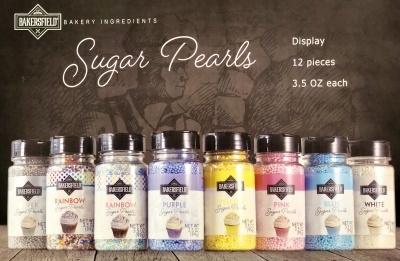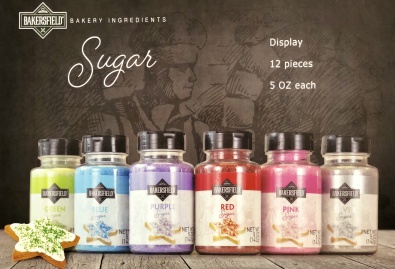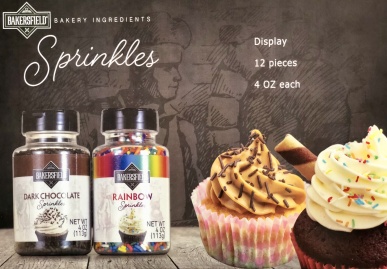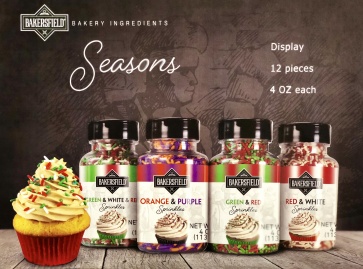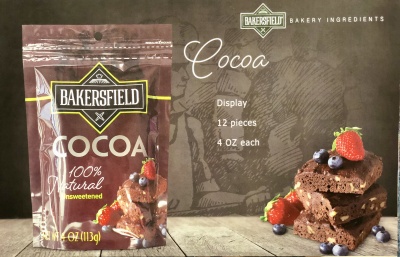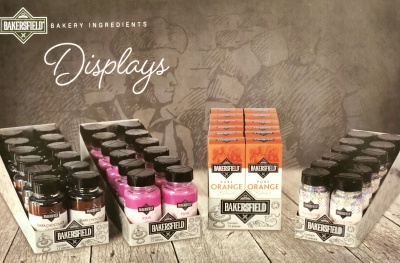 Jalisco, Mexico
ANTAD 2019
International show for the Food and Beverage industries in Mexico, gateway to the American continent.
Puebla, Mexico
XXII EXPO Y VENTA ANAM 2019
More than 21 years ago, ANAM created a business forum called EXPO VENTA ANAM, where manufacturing companies meet with wholesale grocery partners. This great business center is the only one of its kind where the closing of the negotiation and the sale for both parts is carried out.